The Originals Hotel Carcassonne
Pont rouge
The Originals Hotel Carcassonne
Pont rouge
Rue Yves de Kerguelen - ZI du Pont Rouge, 11000 Carcassonne, France
Tel. +33 (0)4 68 72 76 76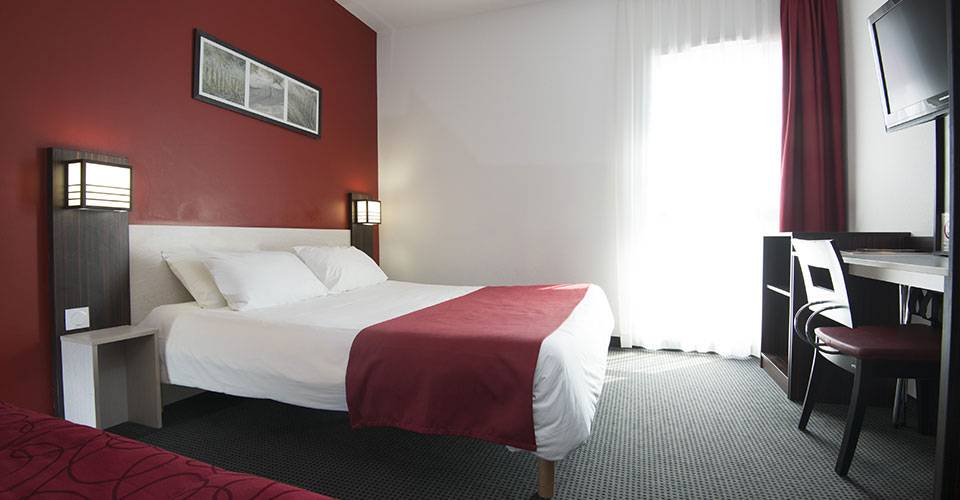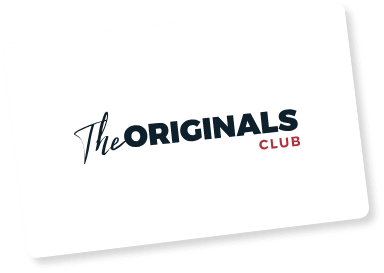 Book inline
and win prizes
Double room (18 m²) in Carcassonne
Our double rooms are spacious (18 m²), air-conditioned and offer all the comforts of a king -size bed (180x200).
The bathrooms are equipped with a shower, a sink and a toilet.
Equipment:
Air conditioning
LCD flat screen TV TNT
Double or triple glazing , sound and thermal
Direct phone
A desk
Hair dryer
Unlimited WiFi
Double room accessible to people with reduced mobility
On request at the time of the booking
Air-conditioned spacious room with a bed 160x200.
The bathroom with walk-in shower, shower chair, grab bar, sink and toilet.