INTER-HOTEL Carcassonne
Pont rouge
INTER-HOTEL Carcassonne
Pont rouge
Rue Yves de Kerguelen - ZI du Pont Rouge, 11000 Carcassonne, France
Tel. +33 (0)4 68 72 76 76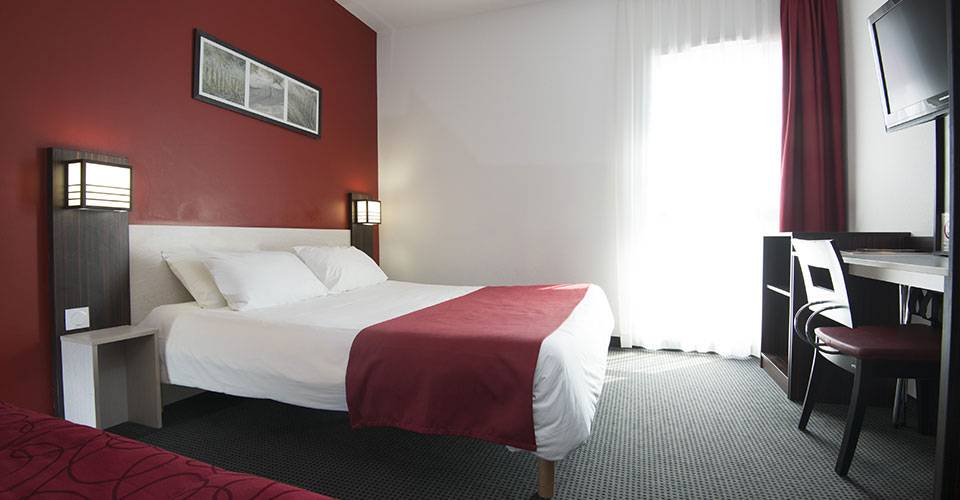 Book
online
The hotel website guarantees you the
Best Rate
available for any given date in the
best conditions.
The hotel is your
direct contact
for the execution of your booking.
Close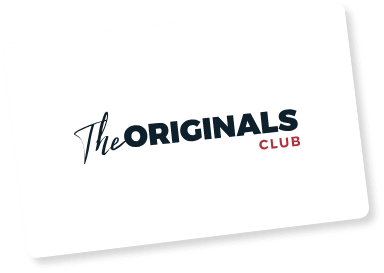 Book inline
and win prizes
Triple room (20m²) in Carcassonne
Our triple rooms with three beds (20 m²) are air-conditioned and offer all the comfort with an area equipped with a microwave and refrigerator
Spacious bathrooms are equipped with a shower, a sink and a toilet.
Equipment:
Air conditioning
LCD flat screen TV TNT and Canal +
Double or triple glazing , sound and thermal
A desk
Direct phone
Hair dryer
Unlimited WiFi
Area with microwave and refrigerator
Courtesy tray