The Originals Hotel Carcassonne
Pont rouge
The Originals Hotel Carcassonne
Pont rouge
Rue Yves de Kerguelen - ZI du Pont Rouge, 11000 Carcassonne, France
Tel. +33 (0)4 68 72 76 76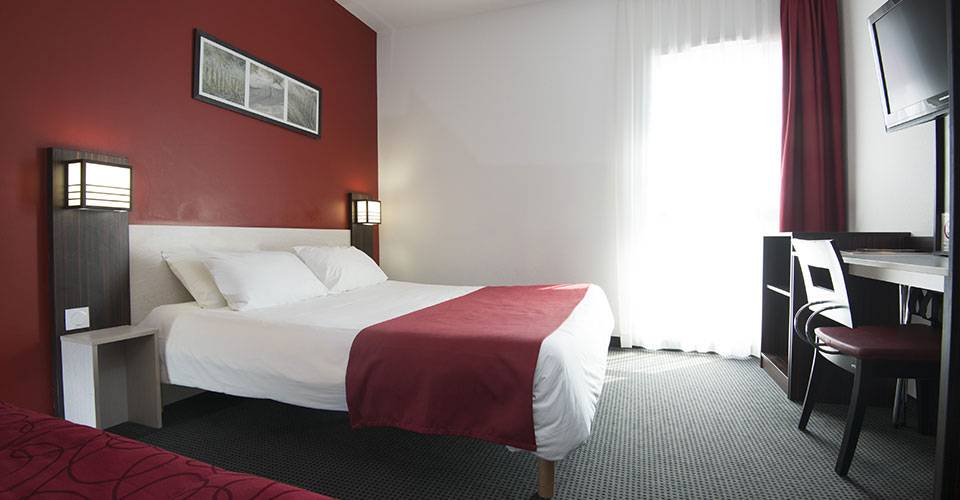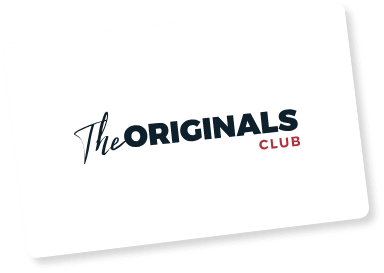 Book inline
and win prizes
Welcoming groups in Carcassonne
Welcoming groups in Carcassonne


Hotel Pont Rouge*** Carcassonne welcomes leisure or business groups.

We offer a dedicated booking service, stays adapted in bed and breakfast, half board or full board. Freebies are offered from 20 people, according conditions, contact our service directly: 04 68 72 76 76

The hotel is the ideal location for excursions, with easy access to the ring road which leads to the medieval city of Carcassonne and 2 highway entrances.

A large car park can accommodate buses.