INTER-HOTEL Carcassonne
Pont rouge
INTER-HOTEL Carcassonne
Pont rouge
Rue Yves de Kerguelen - ZI du Pont Rouge, 11000 Carcassonne, France
Tel. +33 (0)4 68 72 76 76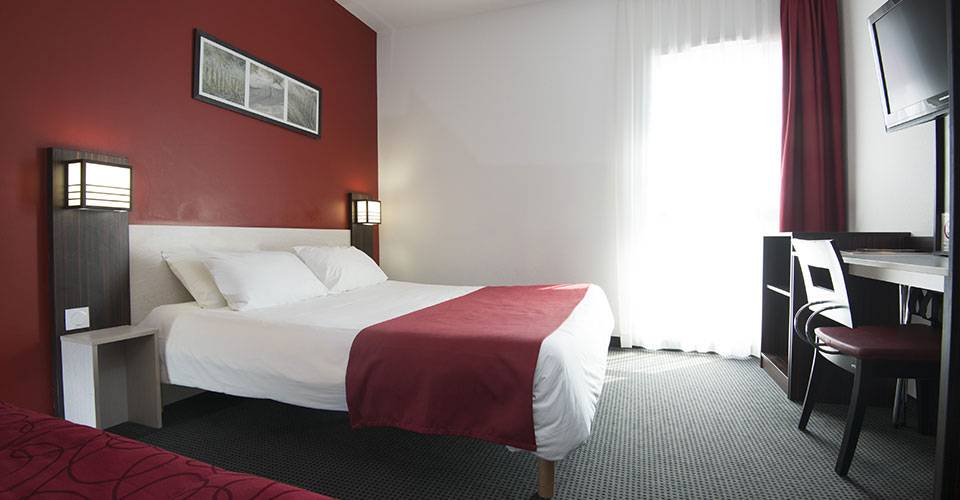 Book
online
The hotel website guarantees you the
Best Rate
available for any given date in the
best conditions.
The hotel is your
direct contact
for the execution of your booking.
Close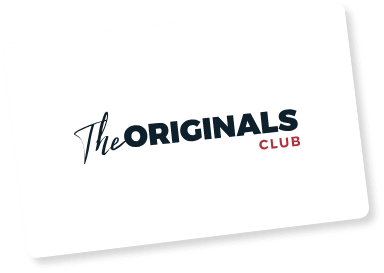 Book inline
and win prizes
Pro solutions in Carcassonne
Pro solutions in Carcassonne
Organise your professional stay

Package reserved for business people, including:

• a single room
• a dinner (3 courses) in a partner restaurant less than 500m from the hotel
• the breakfast buffet at will ( 6 am - 10am)


Booking only by phone at 04.68.72.76.76
Offer cannot be combined.