The Originals Hotel Carcassonne
Pont rouge
The Originals Hotel Carcassonne
Pont rouge
Rue Yves de Kerguelen - ZI du Pont Rouge, 11000 Carcassonne, France
Tel. +33 (0)4 68 72 76 76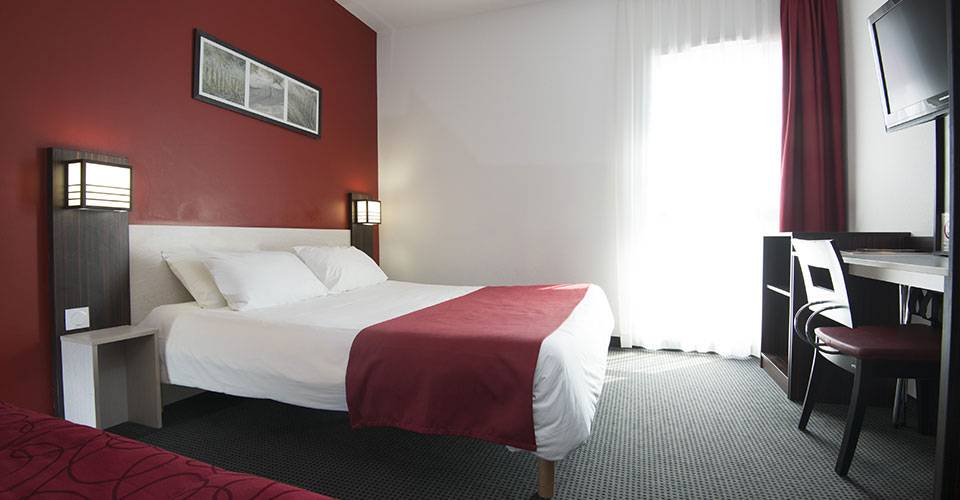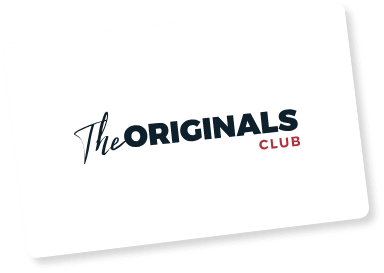 Book inline
and win prizes
Abbayes
Abbayes

CARCASSONNAIS :

Abbaye de Villelongue - 11170 SAINT-MARTIN-LE-VIEIL
At the foot of the Montagne Noire, near Carcassonne, this Cistercian abbey of the XII century is situated in a green setting.

Abbaye de Caunes-Minervois - 11160 CAUNES-MINERVOIS
The Benedictine Abbey build in the VIII century is one of the most beautiful examples of the southern Romanesque art, with beautiful marble elements.

HAUTE VALLEE DE L'AUDE :

Abbaye d'Alet-les-Bains - 11580 ALET-LES-BAINS
The remains of the Benedictine abbey dating back to the VIII century.

Abbaye de Saint-Hilaire - 11250 SAINT-HILAIRE
This fortified Benedictine abbey from the sixth centuries is organized around its Gothic cloister.
It was here in 1531, that the monks invented the "Blanquette", the first sparkling wine in the world.

Abbaye de Saint-Polycarpe - 11300 SAINT-POLYCARPE
Benedictine abbey founded in the late XVIII century.
CORBIERES:

Abbaye de Lagrasse - 11220 LAGRASSE
At the heart of the medieval village, the Benedictine Abbey of St. Mary Orbieu, founded in the time of Charlemagne, offers an exceptional architectural complex of the Middle Ages.

LAURAGAIS:

Abbaye de Saint-Papoul - 11400 SAINT-PAPOUL
This Benedictine abbey from the Romanesque art was founded in the VIII century. The choir is remarkable for its Baroque décor.

NARBONNAIS :

Abbaye de Fontfroide - 11100 NARBONNE

This Cistercian abbey dating from the XII century is a jewel of the Corbières, in perfect condition. Its garden full of roses is also very famous.