The Originals Hotel Carcassonne
Pont rouge
The Originals Hotel Carcassonne
Pont rouge
Rue Yves de Kerguelen - ZI du Pont Rouge, 11000 Carcassonne, France
Tel. +33 (0)4 68 72 76 76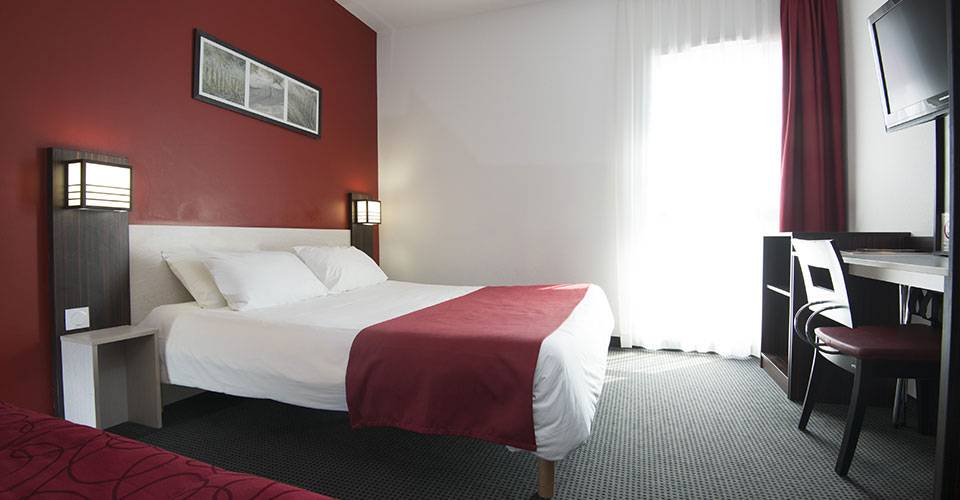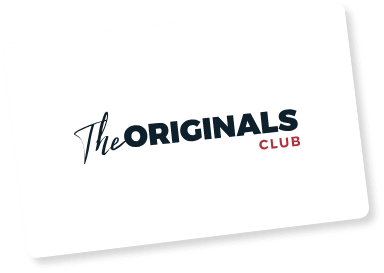 Book inline
and win prizes
Lake of Cavayère
Lake of Cavayère, Carcassonne beach, 10 minutes away from the center.
Natural environment, entertainment complex of 40 hectares, ideal for a family day. Sandy beaches for swimming, place for walking in the forest areas for picnic, paddle boats, a water ski lift, mini golf, beach volleyball courts and a park acro- branches
Nearby, the Australian park, zoo theme with activities for children.