INTER-HOTEL Carcassonne
Pont rouge
INTER-HOTEL Carcassonne
Pont rouge
Rue Yves de Kerguelen - ZI du Pont Rouge, 11000 Carcassonne, France
Tel. +33 (0)4 68 72 76 76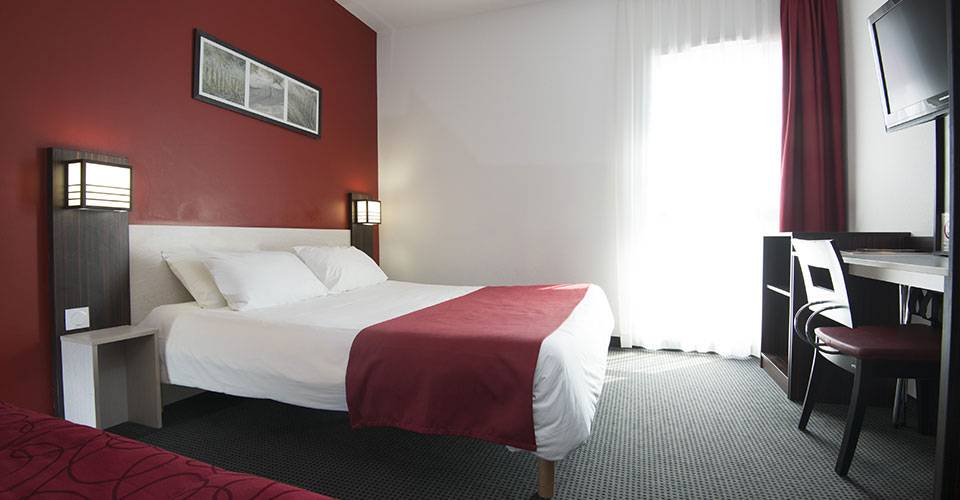 Book
online
The hotel website guarantees you the
Best Rate
available for any given date in the
best conditions.
The hotel is your
direct contact
for the execution of your booking.
Close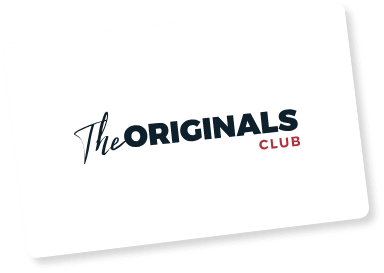 Book inline
and win prizes
Lake of Cavayère
Lake of Cavayère, Carcassonne beach, 10 minutes away from the center.
Natural environment, entertainment complex of 40 hectares, ideal for a family day. Sandy beaches for swimming, place for walking in the forest areas for picnic, paddle boats, a water ski lift, mini golf, beach volleyball courts and a park acro- branches
Nearby, the Australian park, zoo theme with activities for children.