INTER-HOTEL Carcassonne
Pont rouge
INTER-HOTEL Carcassonne
Pont rouge
Rue Yves de Kerguelen - ZI du Pont Rouge, 11000 Carcassonne, France
Tel. +33 (0)4 68 72 76 76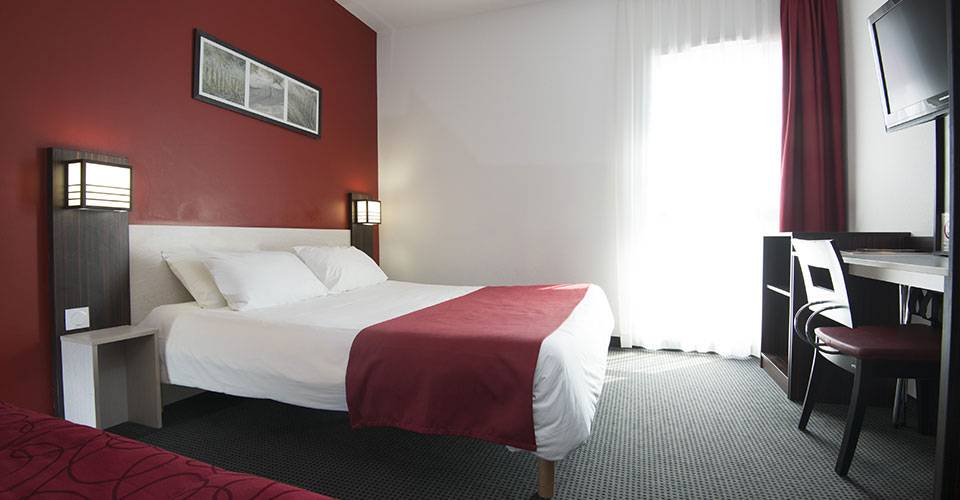 Book
online
The hotel website guarantees you the
Best Rate
available for any given date in the
best conditions.
The hotel is your
direct contact
for the execution of your booking.
Close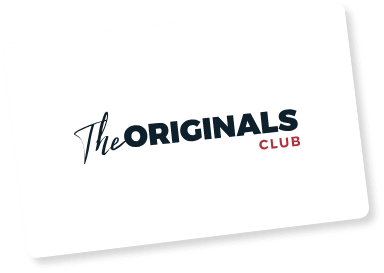 Book inline
and win prizes
Spectacular natural sites
Spectacular natural sites

Le Gouffre géant de Cabrespine. One of the largest caves World Heritage at 24 km from Carcassonne.
La Grotte de Limousis with its chandelier of aragonite to 10 miters circumference at 20km from the hotel.
La Cascade de Cubservies, one of the largest in Europe with 90m of height at 30km from the hotel.