The Originals Hotel Carcassonne
Pont rouge
The Originals Hotel Carcassonne
Pont rouge
Rue Yves de Kerguelen - ZI du Pont Rouge, 11000 Carcassonne, France
Tel. +33 (0)4 68 72 76 76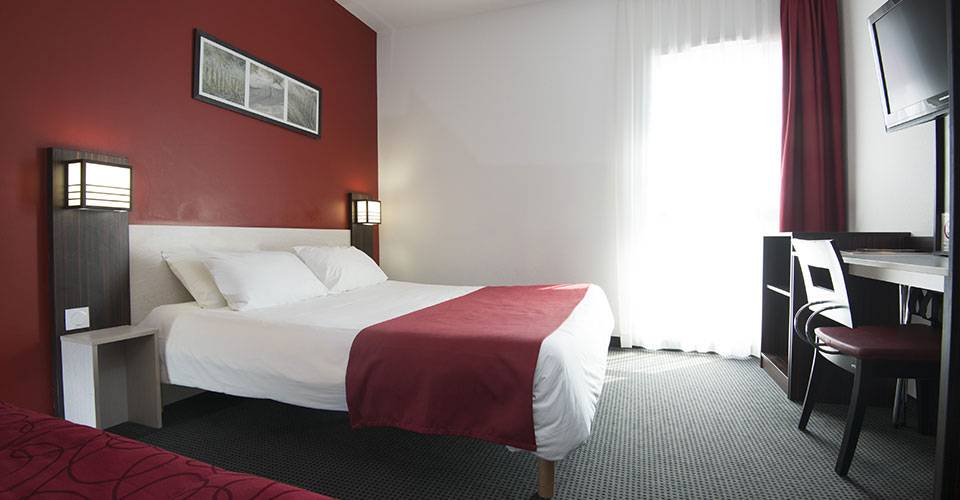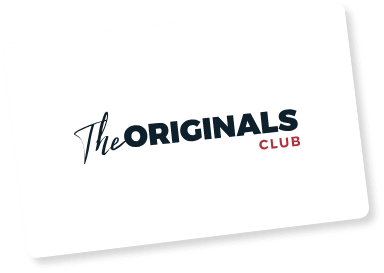 Book inline
and win prizes
The Canal du Midi on foot or by bike
The Canal du Midi on foot or by bike


The Canal du Midi is one of the oldest canals of Europe still in operation, today a UNESCO World Heritage Site. The channel is a work of art by Pierre Paul Riquet in the reign of Louis XIV

Once used for transporting goods, today is a relaxing place for boaters and hikers. Ideal for hiking or cycling, the banks of the canal provide shady places walks punctuated with locks, bridges, aqueducts and canal bridges.