INTER-HOTEL Carcassonne
Pont rouge
INTER-HOTEL Carcassonne
Pont rouge
Rue Yves de Kerguelen - ZI du Pont Rouge, 11000 Carcassonne, France
Tel. +33 (0)4 68 72 76 76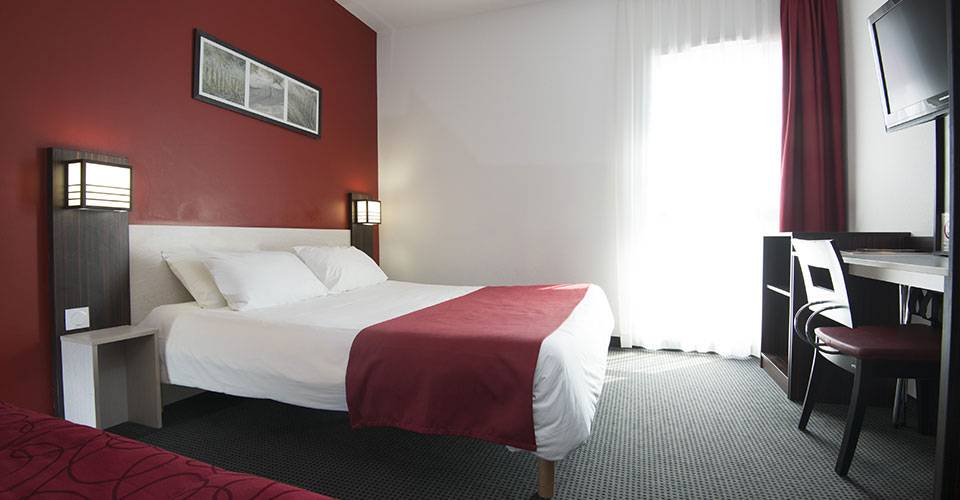 Book
online
The hotel website guarantees you the
Best Rate
available for any given date in the
best conditions.
The hotel is your
direct contact
for the execution of your booking.
Close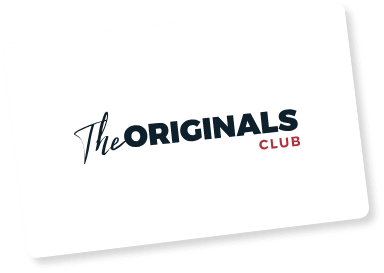 Book inline
and win prizes
The Medieval City of Carcassonne
The Medieval City of Carcassonne

The medieval city of Carcassonne is a unique architectural ensemble in Europe, fortified with a double wall of ramparts and 52 towers overhanging the Bastide St Louis and the Aude.
Inside, the alleys where the Comtal's Castle is located, the Basilica St Nazaire, shops and restaurants.

World Heritage of Unesco, Carcassonne is now also famous for its Festival from the 6 of July to the 1st of August and Feria which animates the streets of the city all summer.

Guided tours are offered by the Tourism Office from April to October.